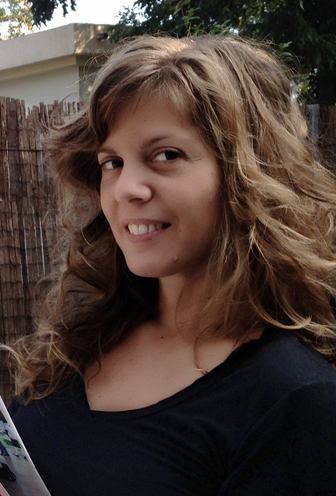 Sigal had begun her musical route at the age of 8, at the Givataim Conservatory under guidance of the piano teacher, Rachel Hollander Later on she joined The Thelma Yallin high school of the arts and graduated both Conservatory and high school at the age of 18.
Her days as a student, at the Rubin Academy of music, in Tel Aviv University, had extended for 5 years and included expertise in several fields:
2 years at the department of Vocal Training (Opera singing) under the instruction of prof. Tamar Rachum. 2 more years of Composition Studies, with the guidance of Ruben Seroussi. and concluded with one year of a unique course for completion of university degree, B.A. at the Musicology department of Bar Ilan University, which she had completed with excellence.
In the course of the years of academic studies, she had also attended piano lessons with pianist and Professor Pnina Zaltzmanw, as well as a short period of composition lessons with Professor betty Olivero. During those years she had composed several sound tracks for short movies, as well as students movies, which were played in film festivals in Israel and in Europe, and were also broadcasted in the Israeli television.
Later to her academic life, her musical activities were focused on contemporary music composition. Her prenominal work was compositions for ensembles, and solo instruments with live or premeditated electro- acoustic music.
Her work was performed in concerts and contemporary music festivals worldwide (such as the ACL festival), and in Israel, by Meitar Ensemble, the international clarinet player, Chen Halevi and more.
In 2007 she held the position of chairman of the Israeli women Composers Forum.
In the last several years she had taken a break from composition in the classical-contemporary aspect; She spent some time writing songs for performing artists, her self included, and performed; singing and playing piano with the cellist Neta Yirmai in several concerts.
Lately she began taking synthesis course in order to renewal her electro- acoustic composition.